Residential/Personal Shredding Services
We Make House Calls!
Our truck comes to your house and our crew carries out the boxes and bags for you
Shredding while you watch
Credit cards accepted
Ask about combining an e-cycling pickup with your Residential Shredding! We can pick up and take away old computers at the same time we shred your paper.
Don't just take our word for how much we value our customers…please read our reviews!
Request a Quote
Complete this form and receive your quote in the next 5 minutes!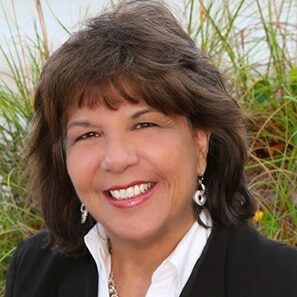 Margaret's Minutes...
To get our monthly specials and learn more about information destruction, subscribe to our monthly "Margaret's Minutes" newsletter!