Levon and Mike did an excellent job taking care of our shredding needs. Not only were they professional, they were personable. THANKS!
University Boulevard Nazarene Church
Lavon and Ken were excellent! They were extremely efficient, friendly and helpful. We had them removing multiple pallets' worth of papers and documents and they finished in record time! Definitely recommend!
Thanks Lavon for being flexible and coming back after a miscommunication on time. You were very efficient and cleaning the shredding bin afterwards showed me your pride in your work.
I submitted a request for a quote on the website and within minutes received a call back. They were able to schedule us for a shred just one week out on our requested date. We thought we had 100-150 boxes, turns out it was closer to 250. Lavon was the driver who did all the shredding right here on sight. He was very friendly and professional and did not even bat an eye at how badly we underestimated the quantity. It was done in just a couple hours. I highly recommend UltraShred!
Outstanding service. Every other place I called as I went down the list either became a automated phone directory and being put on hold, or just several rings with no answer. These guys picked up right on the third ring. They said they would take my documents to be destroyed if I could drop them off that day. When I showed up it was pouring buckets of rain and they still came out to my truck to help with everything. They were very professional with all the documents and I felt very secure with their service. Bravo Zulu!
Request a Quote
Complete this form and receive your quote in the next 5 minutes!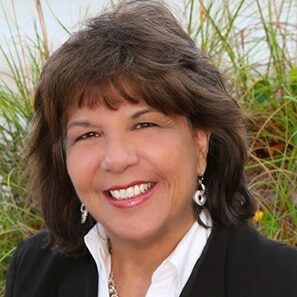 Margaret's Minutes...
To get our monthly specials and learn more about information destruction, subscribe to our monthly "Margaret's Minutes" newsletter!