We love our driver Sidney!! He is so sweet!! He always comes in with a smile no matter what. He treats everyone with respect and kindness. The company is always on top of things if you call with any problems, they will do what it takes to get the job done!
I have been working with UltraShred for the past 13 years and Jesus Rivera & Margaret Meier are OUTSTANDING! They will go above and beyond. If you need a shred I highly recommend UltraShred.
I have used UltraShred for the last few years to help me get rid of household document securely. All staffs are always professional, very friendly, and responsive. Great price. I would highly recommend this place to anyone!
I was so delighted with UltraShred's performance! Even though we're a very small account, they were gracious, professional, and efficient. Scheduling was easy, and the staff member who came to pick up my documents was simply perfect; warm, personable, skillful, and knowledgeable - you couldn't ask for more. I've had some frustrating experiences with other document destruction companies, so it is very much my pleasure to recommend these good people, without hesitation!
If you are searching for a document shredding company, this is the place. It is by far the most efficient, friendly, and competent service company that I have done business with in Jacksonville. Every person from the scheduler, to the accountant, to the on site personnel who came to my home to shred my documents were superb in what they do but also were genuinely nice people. The service was promptly rendered, and the price was more than fair. Use this company. You will not be sorry about the decision.
Request a Quote
Complete this form and receive your quote in the next 5 minutes!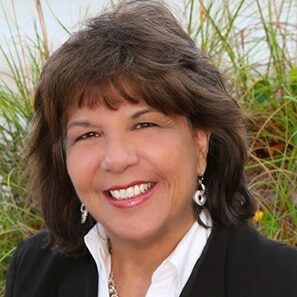 Margaret's Minutes...
To get our monthly specials and learn more about information destruction, subscribe to our monthly "Margaret's Minutes" newsletter!