Shred Collection Bins/Containers
NAID AAA Certified & All Materials Shredded On-Site!
Free locking shred collection containers are provided for scheduled shredding service customers.
The shredding containers are bar coded so we can give you detailed Certificates of Destruction and help you choose the right number and type of bins to place in your facility.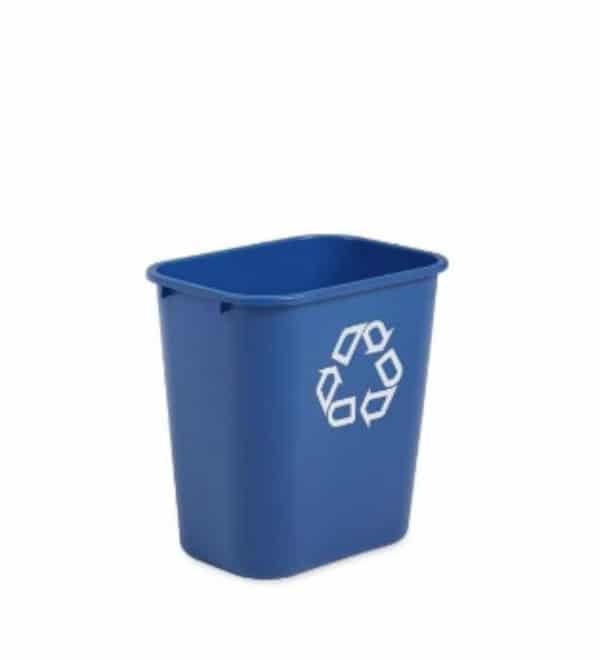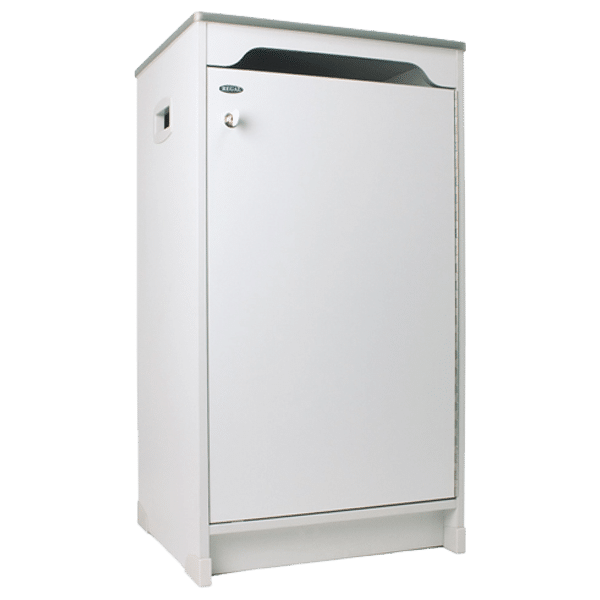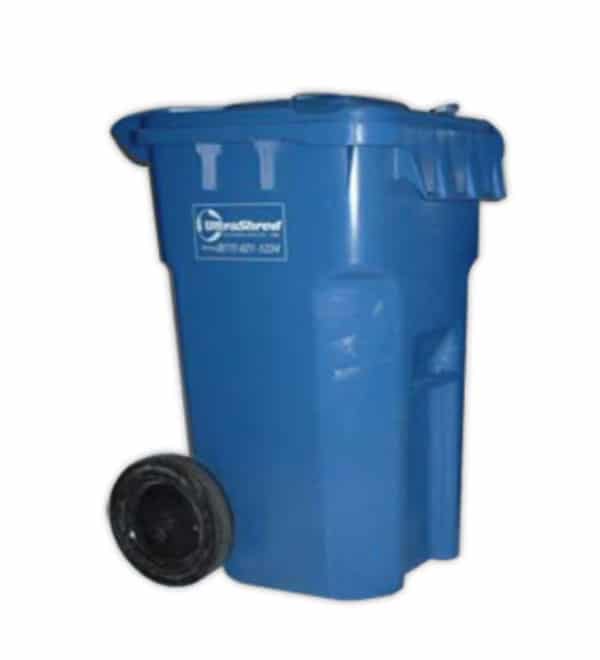 Secure Locked
64 Gallon Bin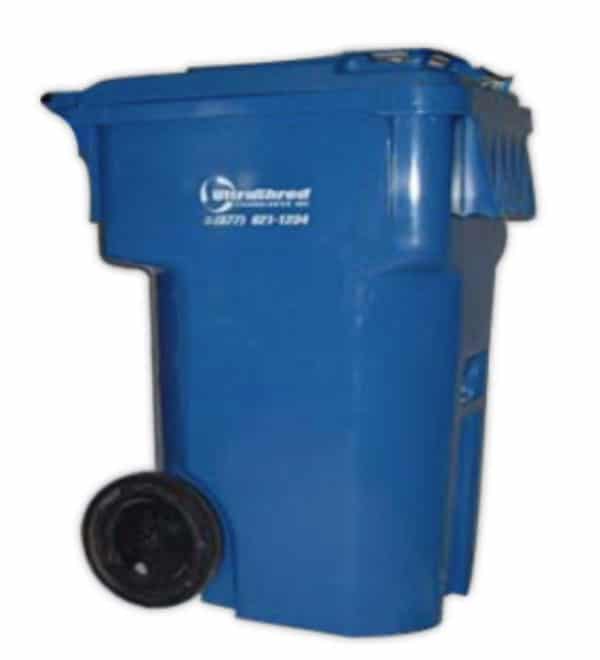 Secure Locked
96 Gallon Bin
Executive Console
V: 75-100 lbs
H: 37"
D: 20 ¹⁄₂"
W: 20 ¹⁄₂"
64 Gallon Bin
V: 200 lbs
H: 40 ³⁄₁₆"
D: 29 ⁵⁄₁₆"
W: 23 ¹⁄₄"
96 Gallon Bin
V: 300 lbs
When You Partner with UltraShred, You Support These and Many Other Worthwhile Organizations
UltraShred protects the environment and supports our community. We are proud to support many worthwhile organizations including Catholic Charities, Hubbard House, Hospice of the Golden Isles, The Pink Fund Cancer Support Resource for Women, City Rescue Mission, FOCUS, Beaches Emergency Assistance Ministry, Community Hospice – Peds Care, Diocese of St Augustine, Lutheran Social Services, Life Services, Women's Help Center, etc.
Request a Quote
Complete this form and receive your quote in the next 5 minutes!

Margaret's Minutes...
To get our monthly specials and learn more about information destruction, subscribe to our monthly "Margaret's Minutes" newsletter!