Drop-Off Shredding Service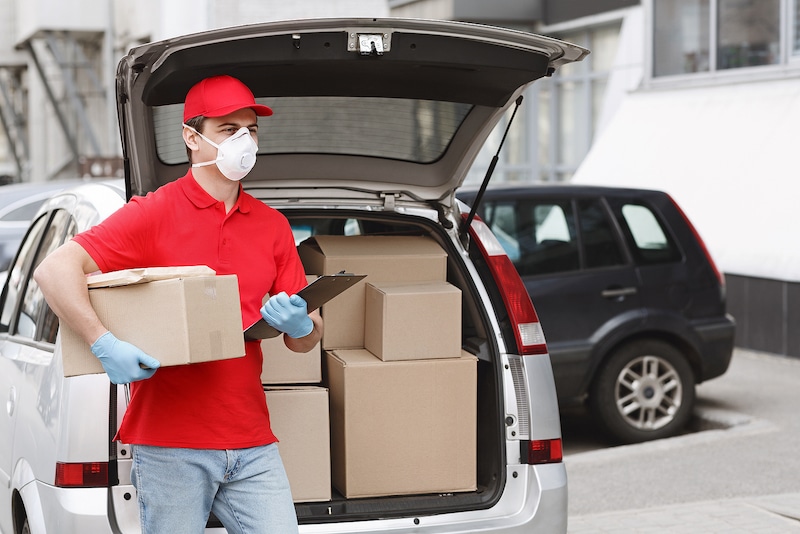 Easy Drop-Off Shredding Services for Homeowners and Businesses in Jacksonville & St. Augustine
Perfect for both residents and businesses
We collect from your vehicle at our service door at back of our building. There's no need to leave your car.
Bring boxes or bags of documents and computer hard drives
Bring up to 10 standard size bankers boxes (about 300 pounds of paper)
Drop-Off Shredding Hours
Walk-ins welcome | By appointment preferred
Monday – Friday | 9:00am – 11:30am | 1:00pm – 4:00pm
Please call 904-928-0200 to make an appointment.
Drop-Off Shredding Location
More about Our Easy Drop-Off Shredding
Many times this is the most convenient and least expensive alternative. For small amounts of only a few bags or boxes, this is your best value. We'll even help you unload your car!
For us, shredding is not just some "sideline" or "value-added service." Your data security and compliance is our ONLY business!
To view our calendar of shredding events, click here.
Request a Quote
Complete this form and receive your quote in the next 5 minutes!

Margaret's Minutes...
To get our monthly specials and learn more about information destruction, subscribe to our monthly "Margaret's Minutes" newsletter!