5 Simple Cybersecurity Steps to Protect Yourself
October is Cybersecurity Month…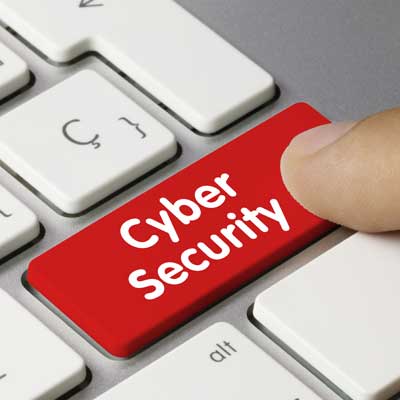 For many of us, this sounds complicated and out of our control. Here are 5 simple steps all of us can take to protect our personal and business information:
1: Keep a Clean Machine
When you get that automatic update from Microsoft, load it! The major software manufacturers constantly put out patches to address known threats.
2: Use Strong Authentication
If your bank or other online accounts offer that multi-step authentication, turn it on. Make those few extra clicks!
3: Long and Strong Passwords
Good passwords should be at least 8 or more characters and a combination of upper and lowercase letters, numbers, and symbols.
4: Don't Click Unknown Links
Old advice but worth repeating… if you don't recognize a link, don't click on it!
5: Always Shred Old Hard Drives Before Recycling
You would never put unshredded paper bank statements into the recycle bucket, so don't do that with your computer hard drives or other digital media! Ultrashred Technologies is NAID AAA Certified to shred all kinds of non-paper media like CDs, DVDs, backup tapes, floppies, and hard drives. We accept any number of computers (from 1 to thousands), take them apart, shred the drives, properly recycle the pieces, and provide all required legal and HIPAA documentation.

Request a Quote
Complete this form and receive your quote in the next 5 minutes!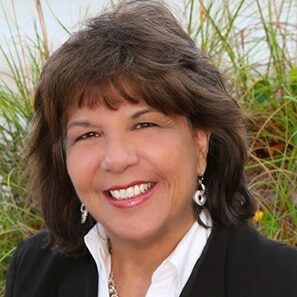 Margaret's Minutes...
To get our monthly specials and learn more about information destruction, subscribe to our monthly "Margaret's Minute" newsletter!