Shredding for a Cause – Rescuing Those in Need!

The City Rescue Mission and UltraShred Technologies are working together to improve life for those struggling most in our community.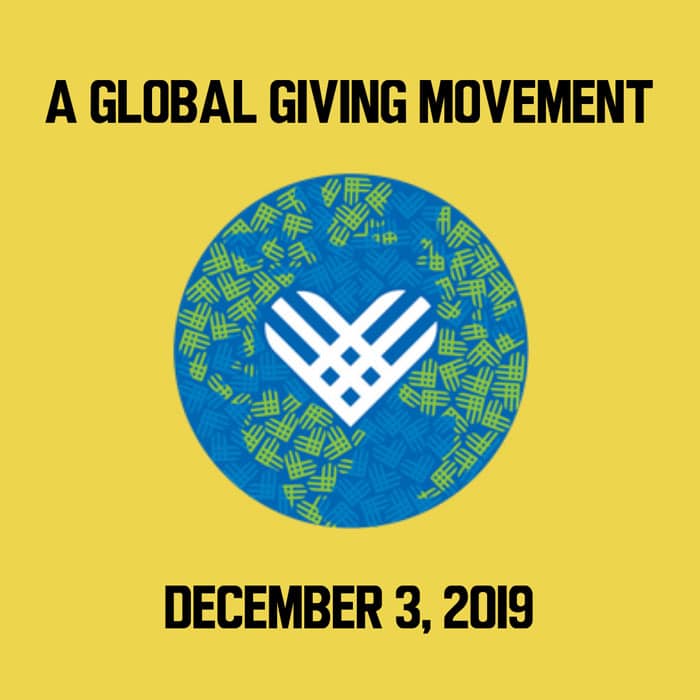 In honor of #GivingTuesday, UltraShred Technologies is pleased to donate $20.20 to the City Rescue Mission in Jacksonville, FL towards food, clothing, and program services for those most in need in the community for every purge "clean out" or new business booked with through January 15, 2020.
The funds raised will go toward providing meals and shelter, and program services like addiction recovery, workforce development, and fresh starts. The City Rescue Mission, a 501c3 non- profit was established in 1946 and its mission is to assist those in need of meals, shelter, addiction recovery, workforce development and a fresh start.
Book Now: (904) 928-0200
Best Regards,
Margaret
Request a Quote
Complete this form and receive your quote in the next 5 minutes!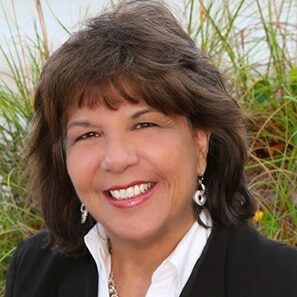 Margaret's Minutes...
To get our monthly specials and learn more about information destruction, subscribe to our monthly "Margaret's Minute" newsletter!