Shredding is NOT just for paper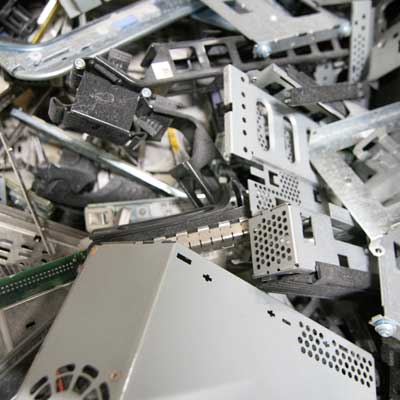 Shredding is NOT just for paper!
100,000 pages of emails can fit on a single Gigabyte… so it's easy to see how just one hard drive can hold millions of sheets of paper.
That's why Ultrashred Technologies has invested in state-of-the-art mobile hard drive shredding technology. Now we can easily shred computer hard drives right at your office, just like we shred paper! Our Hard Drive shredding is easy, affordable, HIPAA-compliant, and NAID AAA Certified.
For a more serious discussion about safeguarding old hard drives and computers full of digital data, please call or email me!

Request a Quote
Complete this form and receive your quote in the next 5 minutes!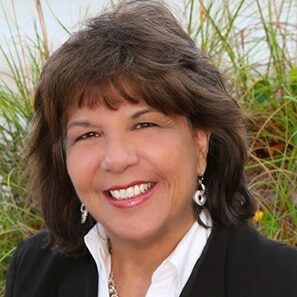 Margaret's Minutes...
To get our monthly specials and learn more about information destruction, subscribe to our monthly "Margaret's Minute" newsletter!