Shredding Services for St. Augustine, Florida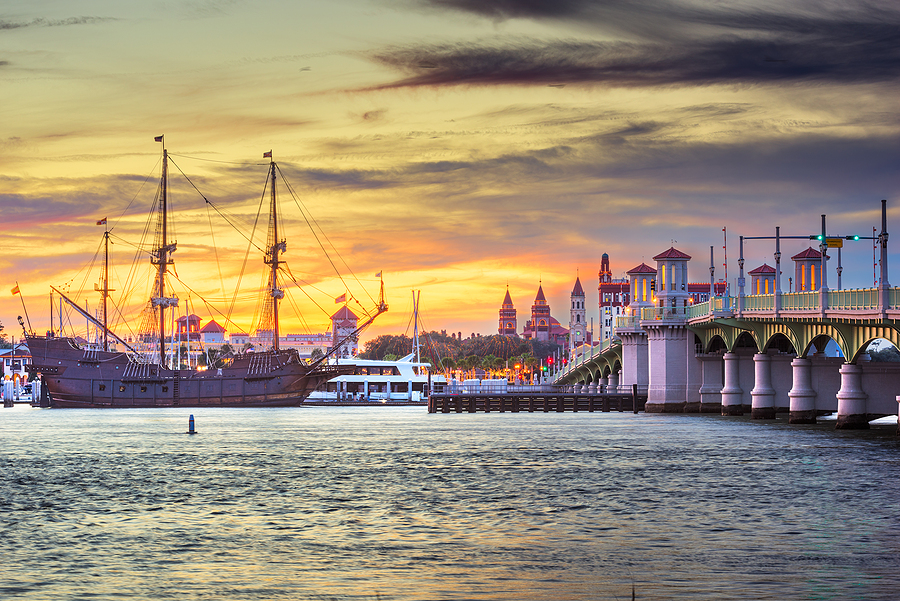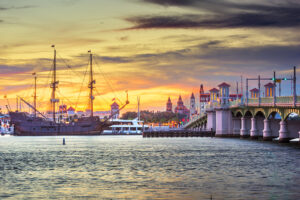 UltraShred provides residential and business shredding services to the greater St. Augustine, Florida area. Give us a call today to get a telephone quote and set up your paper shredding service date with just one call.
How On-Site Shredding Works in St. Augustine, FL
Our mobile document destruction services offer convenience and enhanced security. To ensure a smooth process, please ensure that the papers and files you want shredded are easily accessible and located on the ground floor. When our team arrives, simply show them the documents you wish to have destroyed. They will place them in our bins, which will then be sealed and rolled to our paper shredding truck parked outside. Your papers will be completely destroyed in the truck, and you can even observe the cutting blades in action from the viewing station located on the side.
Our Great Document Destruction Options
One-Time Business Shredding Services
Many businesses conduct an annual or semi-annual records cleanout. Sometimes the storage unit may be full, or the business may be moving. For these reasons and more, firms rely on our one-time paper shredding service. It is available anytime you need to securely dispose of business records. Contact us only when you require shredding services.
Scheduled Office Shredding Programs
Organizations that regularly dispose of sensitive, no-longer-needed records in their offices benefit from our scheduled shredding service. By implementing an ongoing document destruction program, they prioritize information security and ensure compliance with privacy laws. Instead of using a waste basket, use our security containers to dispose of papers. We will then visit your office on a regular schedule to shred those papers.
Residential Shredding in St. Augustine, FL
Protect yourself from identity theft by using the same shredding service at home that major corporations and government agencies rely on. For your residential shredding service, our powerful paper shredding truck will come to your house or apartment, and our crew will empty your boxes and bags into our bins. You can witness the shredding process just steps away from your front door.
Hard Drive & Media Destruction
Hard drive and media destruction is crucial due to the significant amount of information that can be stored on these items. Simply wiping and/or degaussing computer hard drives does not guarantee that the data is permanently gone. Residual information can still be found on drives even after these processes. Shredding the hard drive is the only guaranteed method for complete destruction of the critical information contained on these drives.
Your Best Choice for On-Site Shredding in St. Augustine, FL
Our commitment to providing excellent document destruction services spans over the last two decades. UltraShred Technologies offers superior service to residential and commercial clients in St. Augustine, FL. We are renowned for our competitive pricing, convenient on-site shredding options, and friendly customer service. UltraShred Technologies has earned a NAID AAA Certification, signifying our position as one of the best in the information destruction industry. Our security procedures and state-of-the-art equipment ensure the highest standards of confidentiality.
For more information about UltraShred Technologies' paper shredding services in St. Augustine, please contact us by phone or complete the form on this page.
Request a Quote
Complete this form and receive your quote in the next 5 minutes!

Margaret's Minutes...
To get our monthly specials and learn more about information destruction, subscribe to our monthly "Margaret's Minutes" newsletter!