Vicky Zelen – Zelen Risk Solutions, Inc.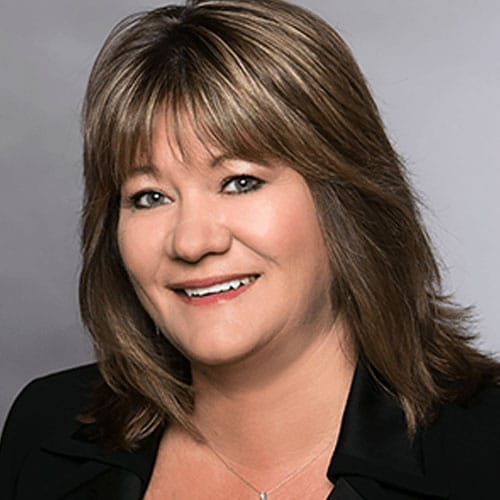 Vicky Zelen started Zelen Risk Solutions, Inc. almost 17 years ago at the young age of 34 years old – after having worked in the insurance industry since high school.  She worked at the worlds' largest insurance broker for six years also.  Zelen Risk Solutions, Inc. is an independent insurance agency focusing on Business Property & Casualty Insurance, such as General Liability, Commercial Property, Commercial Auto, Inland Marine, Contractors Equipment, Professional Liability/Errors & Omissions Liability, Employment Practices Liability, Cyber Liability, Directors' & Officers' Liability, bonds and Homeowners, Auto, Motorcycle, Boat, RV. 
Vicky has a bachelors' degree in Finance and Human Resource Management from the University of Wisconsin – Milwaukee, where she was born and raised and lived the first 29 years of her life.  Vicky also holds the following insurance designations:  CIC (Commercial Insurance Counselor), CRM (Certified Risk Manager), ARM (Associate in Risk Management) and AAI (Accredited Advisor in Insurance).  ZRS works with clients in various industries, including:  restaurant & hospitality, construction, various professional and legal businesses, manufacturers, service providers, real estate investors, etc.  They differentiate their agency by answering their telephone and helping their clients – clients don't get voicemail or hold for 20 frustrating minutes.  ZRS Also has an experienced, professional team of employees – with very low turnover – that are familiar with our clients, to answer their calls and their questions.   We offer options and talk about ways OTHER than buying more insurance – that clients can adopt to try to protect their business from claims – for example, protecting themselves contractually, following safe work practices, etc. 
In addition to helping clients save money and get the best insurance for their money by shopping various different insurance companies for them, Vicky enjoys mentoring young high school students through a program called Gen W.  She's been very active in the Jacksonville business community for years – including Women Business Owners of North Florida, where she is the past president and the Jacksonville Women's Business Center.  She enjoys traveling and spending time with her boyfriend, family and friends.  
Insurance has been an extremely paper-intensive business – until the past couple years when we officially went paperless.  UltraShred has done a great job with picking up and shredding our paper (there's still plenty of paper – believe me – even though we are paperless because we have to print applications, etc. and scan them in).  UltraShred has also generously supported fund-raisers in the past for the Women Business Owners of North Florida.   
It's never been more important than it is today – to shred paper to protect your clients' and employees' personal information.  Thank you UltraShred for all you do to protect privacy and offer peace of mind that the paper is DESTROYED.

Vicky Zelen
Vicky M. Zelen, AAI, ARM, CIC, CRM
President, Zelen Risk Solutions, Inc., Insurance for your Business, Home, and Auto
7964 Devoe St., Jacksonville, FL 32220
T. (904) 262-8080 

Request a Quote
Complete this form and receive your quote in the next 5 minutes!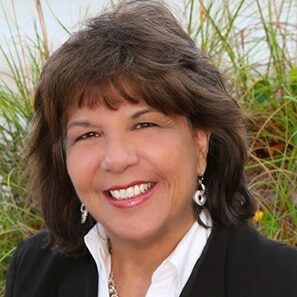 Margaret's Minutes...
To get our monthly specials and learn more about information destruction, subscribe to our monthly "Margaret's Minute" newsletter!